SCHOLSHIPS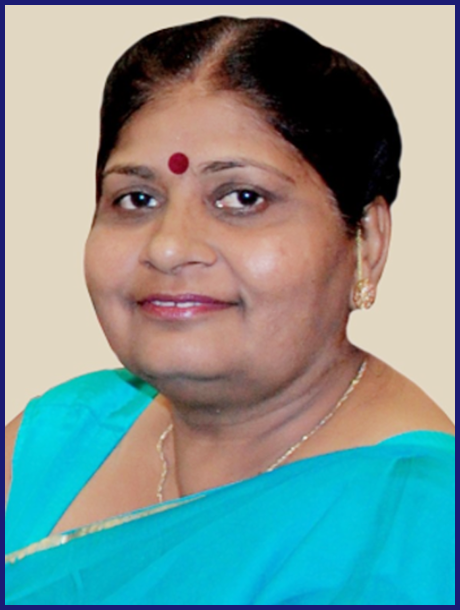 Our founder Principal Late Mrs. Anita Kataria strongly believed that every motivated student should have the opportunity to further his or her education. By encouraging them or removing some of the financial hurdles associated with school education, the school can play a vital role in giving a better future to many such students. During her long and illustrious tenure as a Principal and then Director of Pole Star Public School, Mrs. Kataria provided this much needed support to hundreds of talented students.

Following in the footsteps of Mrs. Anita Kataria and as an ode of respect to her, the school has initiated 'Smt. Anita Kataria Memorial Merit Scholarship' for meritorious students of class VI to X. Each year more that Rs. 1,25,000/- are awarded as scholarships to meritorious students of Pole Star Public School.Students are selected on the basis of their academic performance.

At Pole Star Public School we strongly believe 'giving back' to the community and serving as a role model for our young students so that when they rise in life and reach positions of prominence, they may also have the inner motivation to give back to the community.